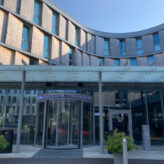 August 26th
Today was mostly another travel day. However, it was a planned 6 hour drive from Bergen to Fjærland. We started our day off with a huge breakfast buffet that our hotel thoughtfully prepared. It included everything an international breakfast could, including swedish pancakes and the infamous Norwegean brown cheese, brunost; which is basically carmelized whey from dairy. Once fueled up, we were remined that last year when we made this drive, we did not plan ahead for food and were stuck eating cold sandwiches from local gas stations or convineinbt stores. So on our way out, we asked the hotel staff if we could buy a plate from the breakfast buffet. Suprisingly, they offered us a travel food container filled with eggs, bacon, fruit, bread, and sausages. The best part, it was only $15 total; and they gave us coffee to-go. Now thats customer service.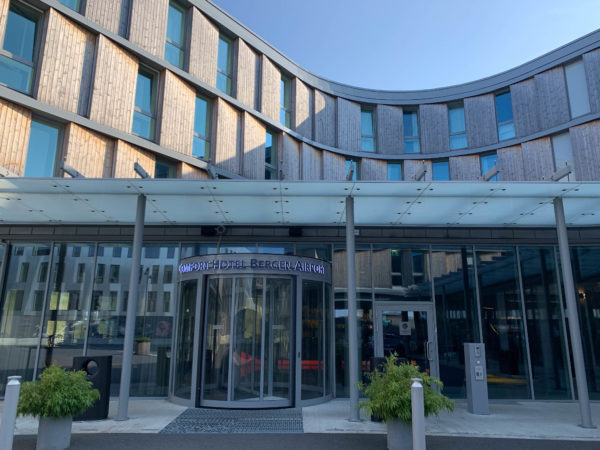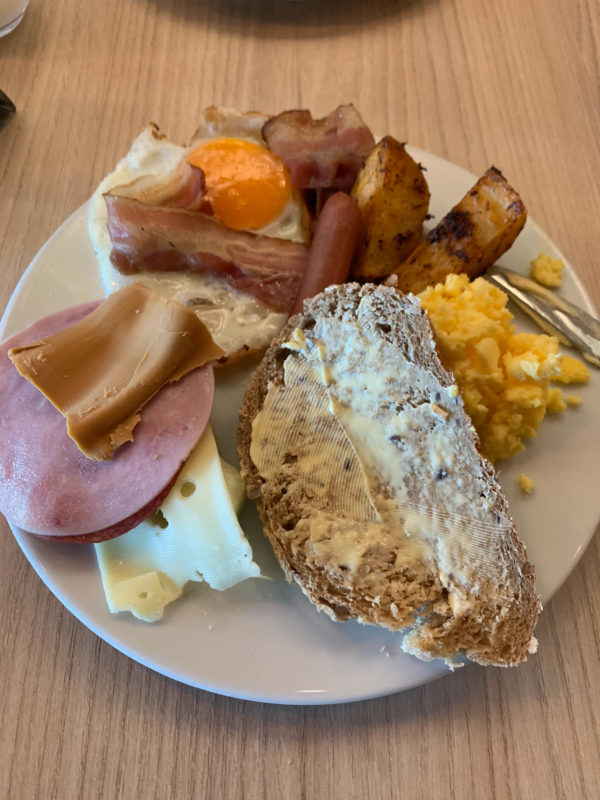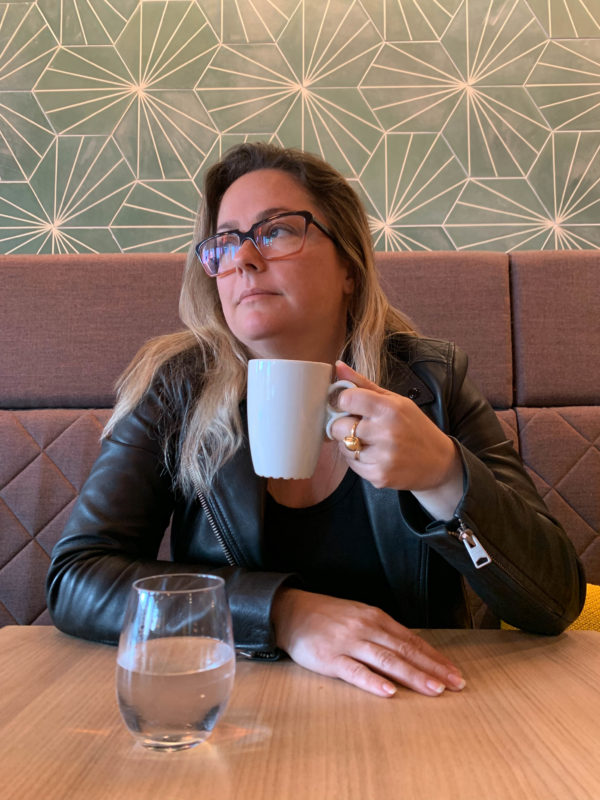 With our bellies full and lunch packed, we took the long commute of 3 minutes to the airport to pick up our rental car. We won the car rental lottery and got a fancy BMW, a plug-in electric hybrid. It was brand spanking new with only a few hundred miles on it. Score! We hopped on the road, and away we go!
A few hours into the drive we arrived at our only ferry ride across Sognefjord. It's quite an easy experience, you just drive on to the ferry at the end of the road and park on the large ferry. A worker comes around and takes payment of 150 kroner, or $14, and we are on our way. The total ride is about 10 minutes and we can get out of the car and walk around the ferry. It is very welcome break from sitting for a few hours. cfwef
Once on the Lavik side of the Sognefjord, we pull over to have lunch at a turnout that we recognize from our previous trip. It's a quaint little picnic area covered by trees with a breathtaking view of the fjord. We snacked on our packed lunches and begin taking pictures. I was also able to take the drone out for a spin to get an areal view of the fjord. We knew this place is beautiful, but with the drone, our photography is going to level up. dsf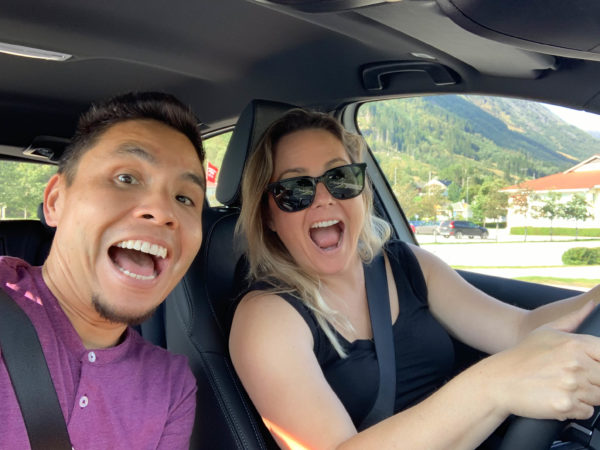 We continue onward to Fjærland for a few more hours. The view are completly spectacular. Since we had plenty of time, we stopped at many turnouts to take photos and fly dronie to take in the beauty of the land. We did have to make one pit stop since I was getting tired while driving; grabbed a coffee and some Norwegian snacks which looked so cool, i couldnt help but snap a photo.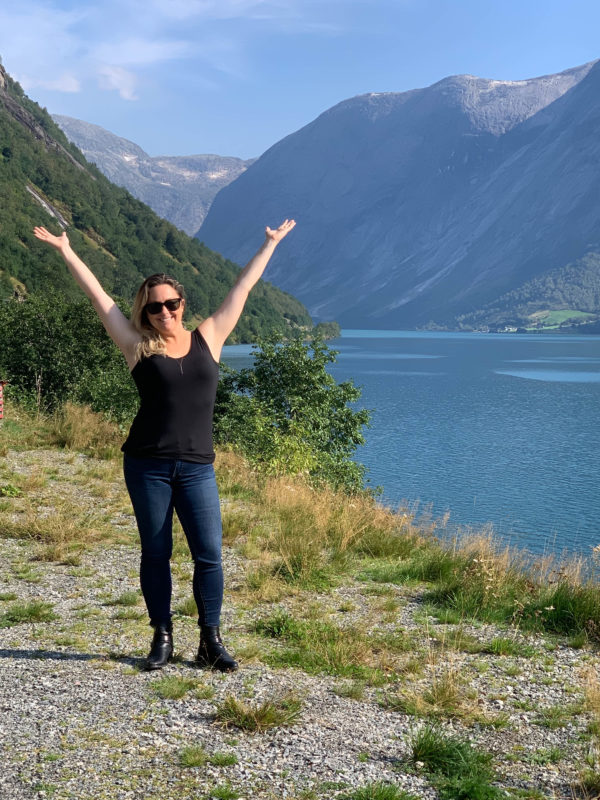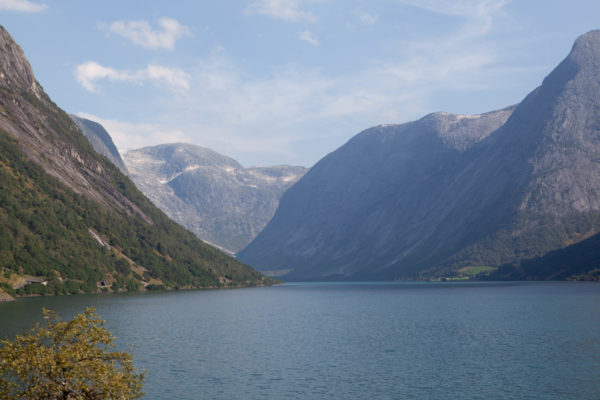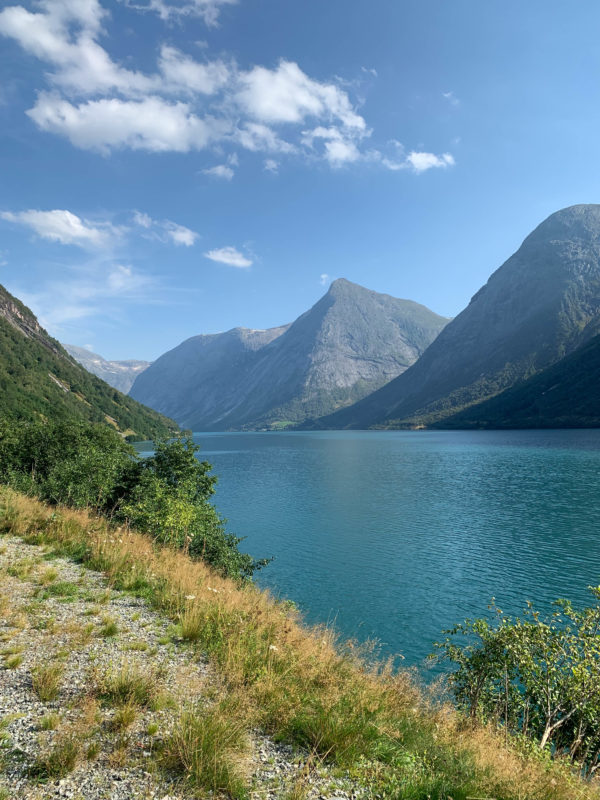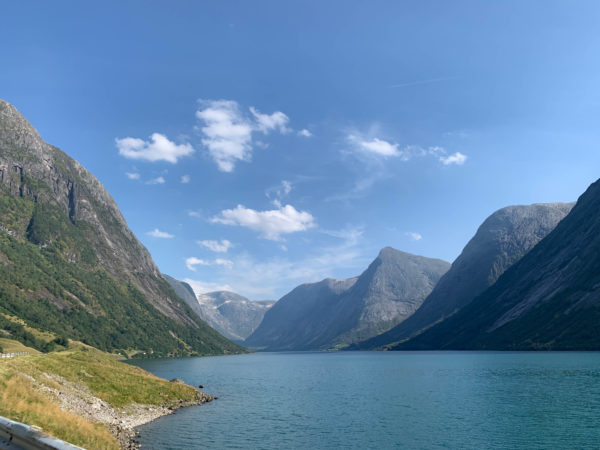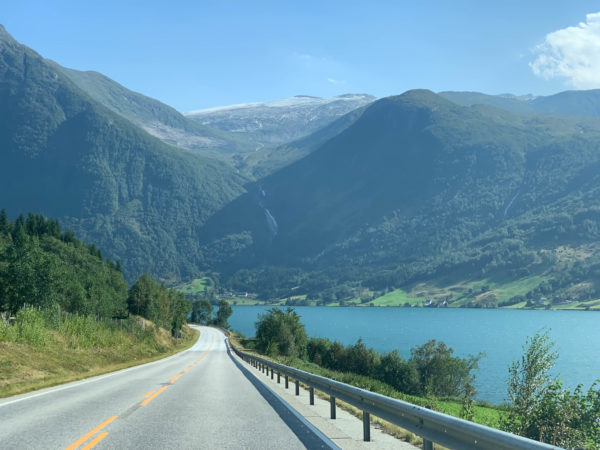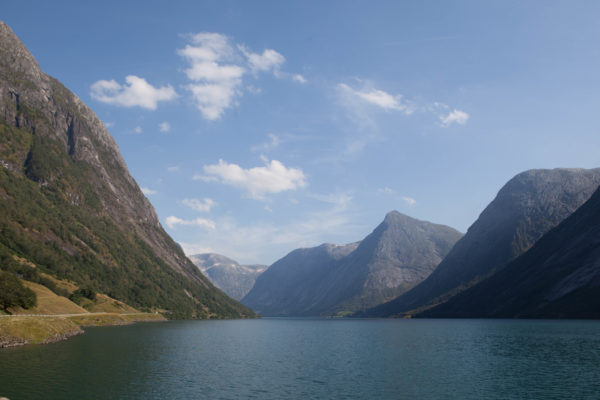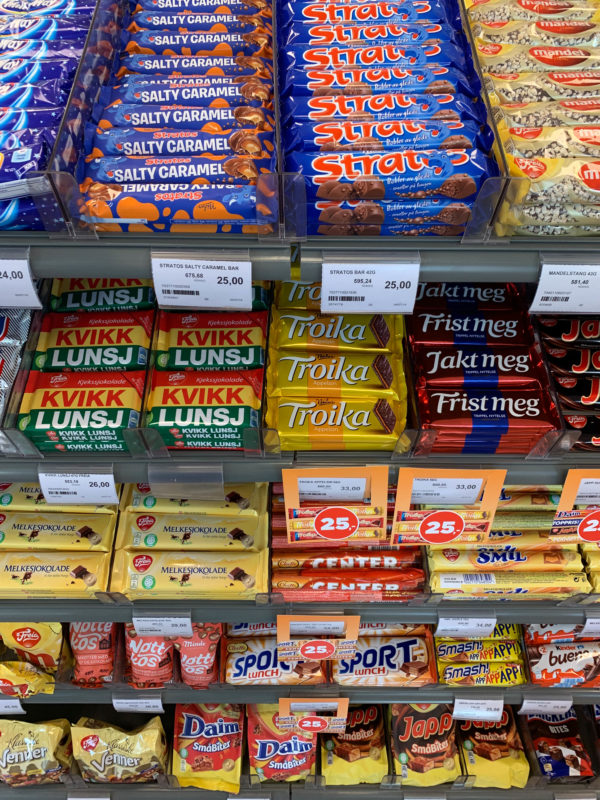 We arrived at the Fjærland Fjordstove Hotel around 5 pm with a few hours avaliable before our set dinner at 7. Since today was mostly a travel day, we needed to get in some exercise before dinner. We took jaunty 4 mile walk/run through Fjærland and were in completly taken by the magesty of this place. We probably took two hundred photos on this walk it was just so amazing. Here are a few of our favorite.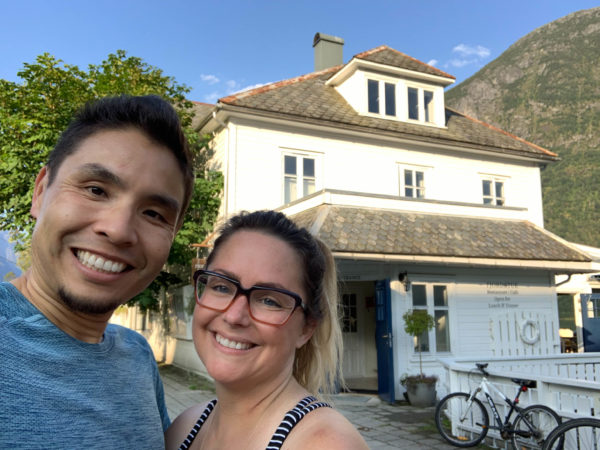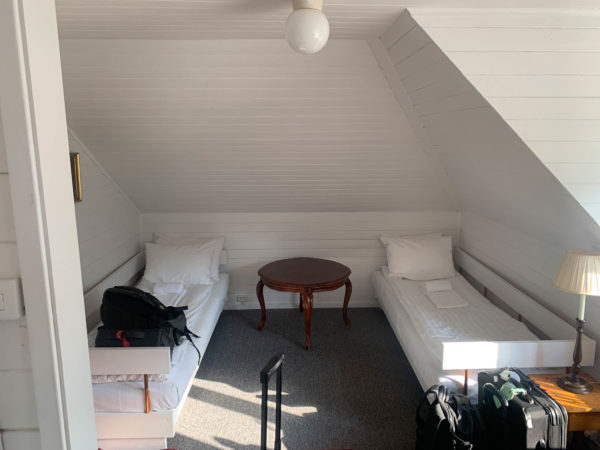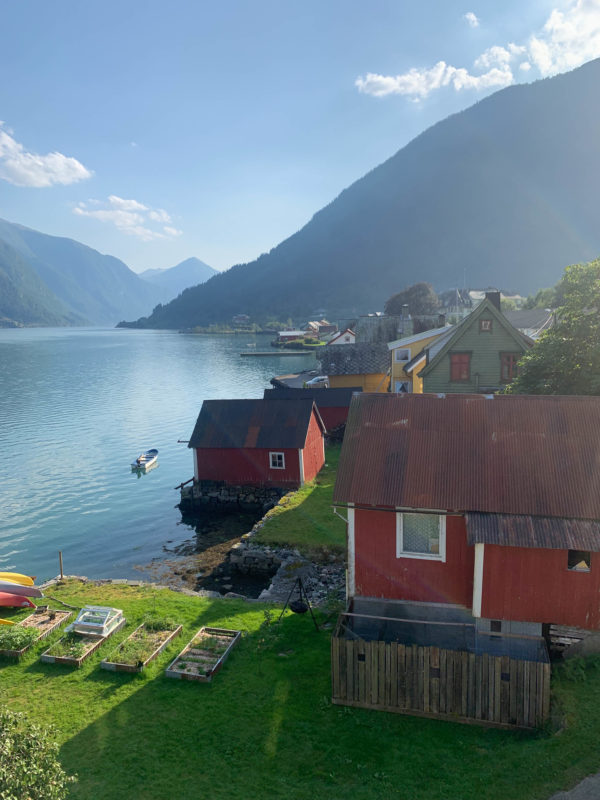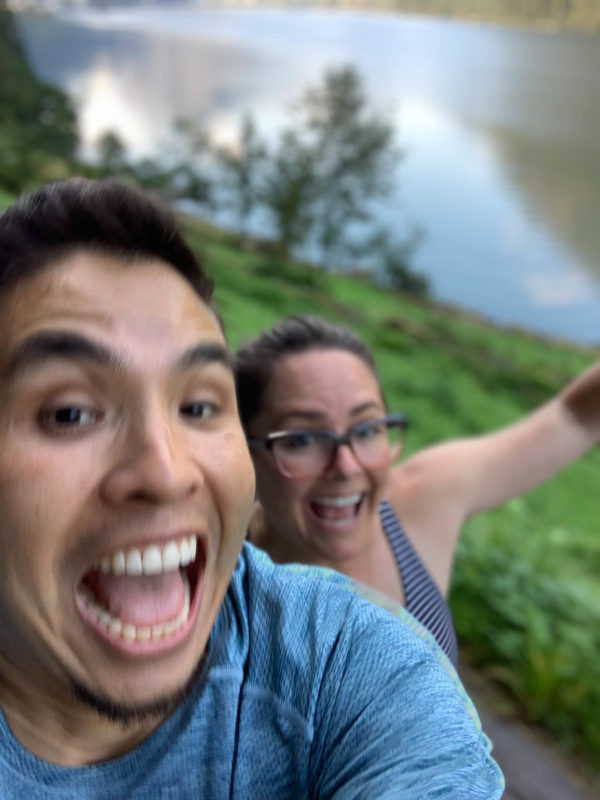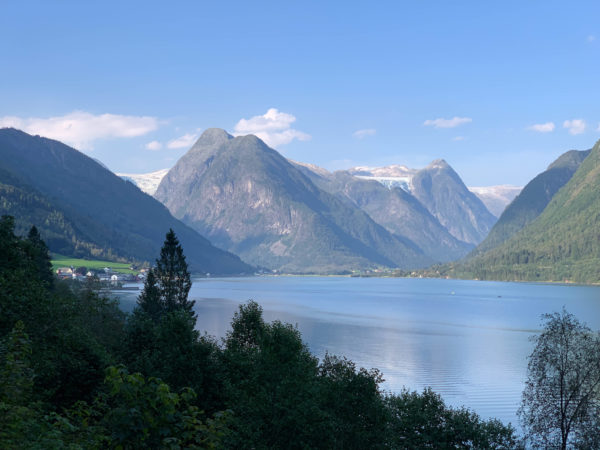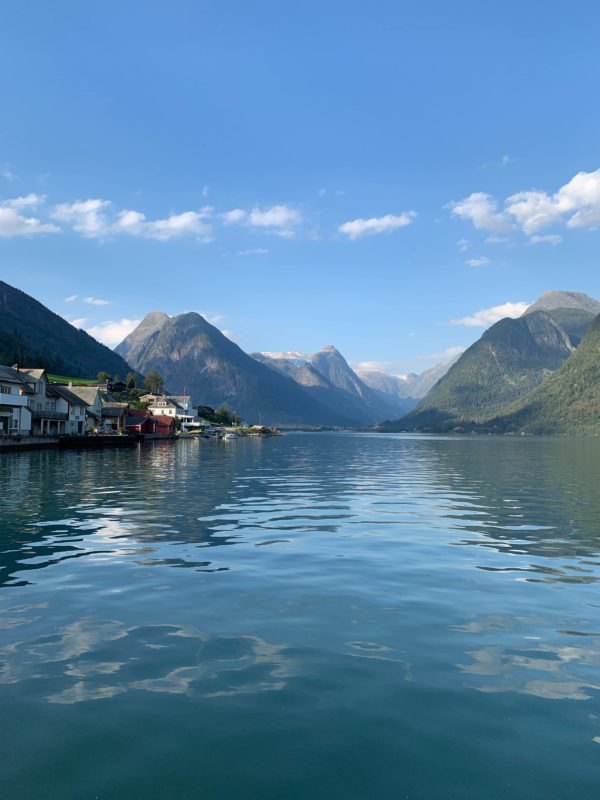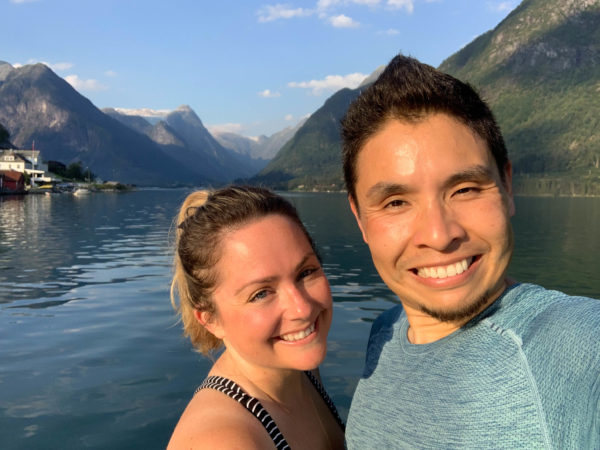 Just before dinner, the hotel staff provides a 30-minute narrative about the history of the hotel and the land. Some great stories of how inaccessible the fjord was until the 80s when the first tunnel was built; before that, the only way here was by boat or an insane trek on foot. Dinner was homemade pasta, halibut, and a tasty tart. I had their delicious locally brewed beer, and Chelsie had an excellent wine that paired nicely with dinner.d ddfs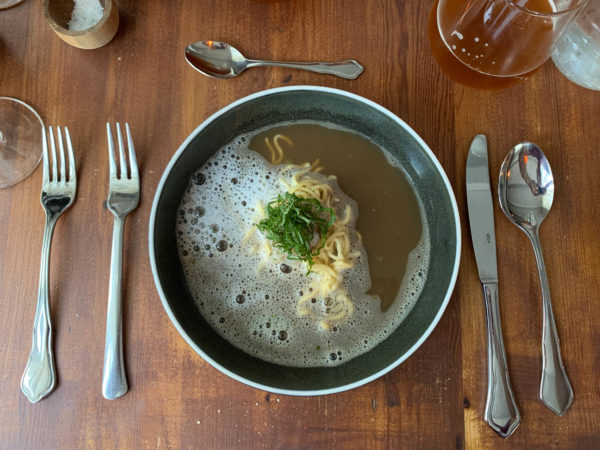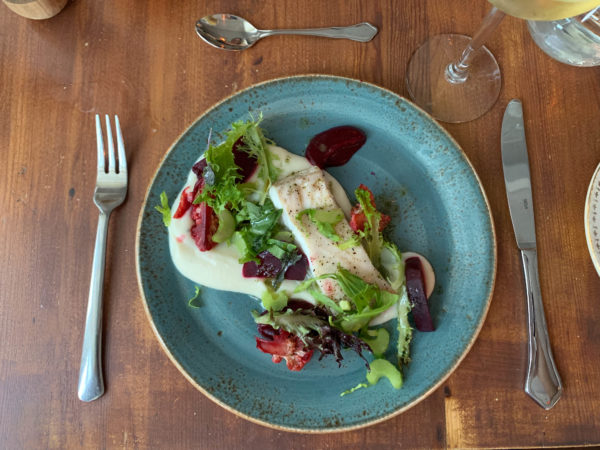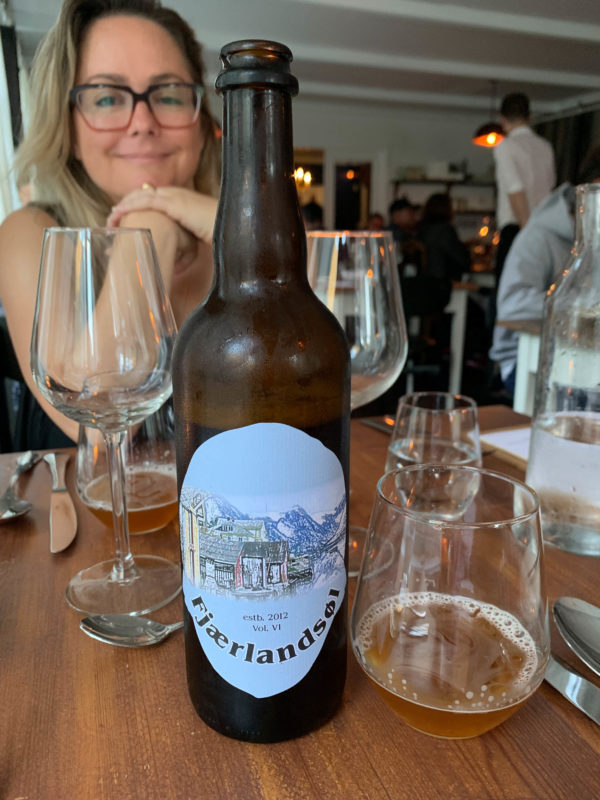 We wrapped today with the amazing view from the hotel common room and round of our favorite boardgame, Tiny Epic Galaxays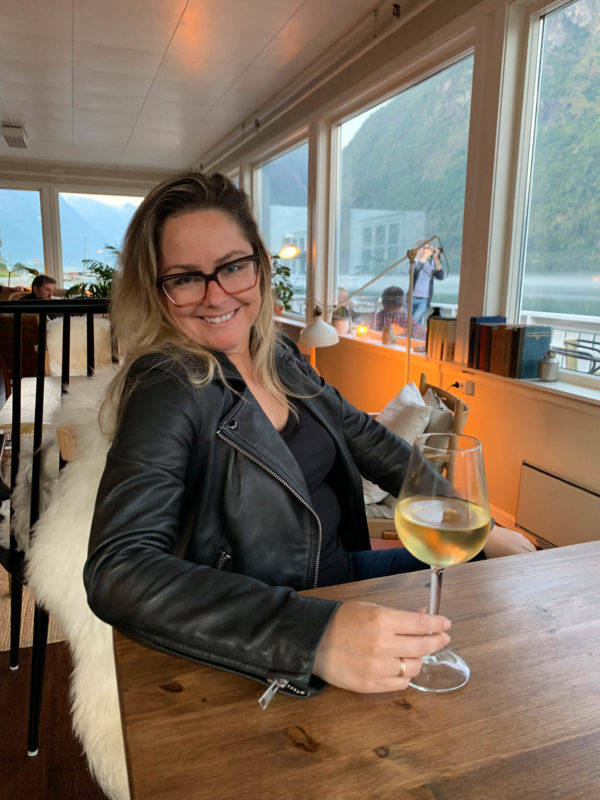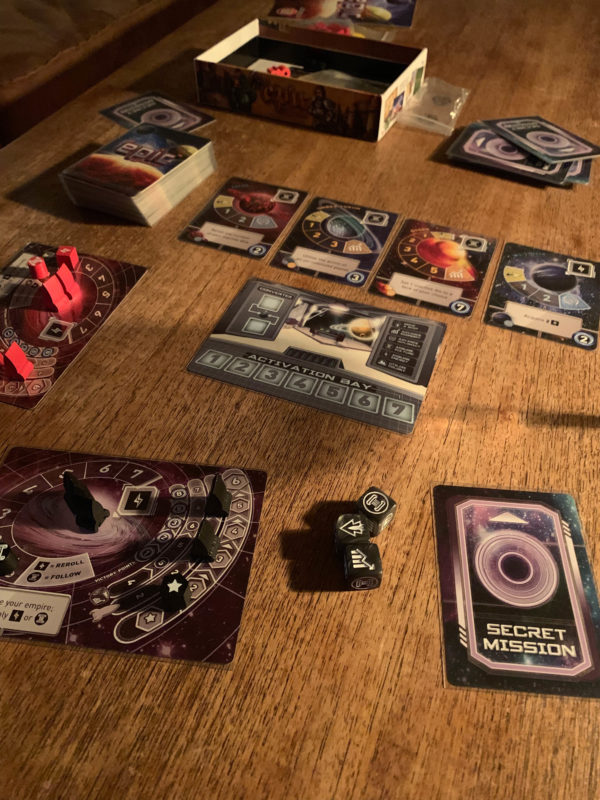 Sleepy Time!
Read More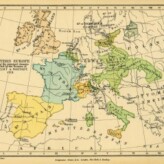 We're so excited to be traveling to Europe and we want to share our trip with you as it happens. Our itinerary includes London, Paris, Brussels, and Amsterdam. Check back starting September 16 to see regular updates on what we are doing and how our little adventure is panning out.
Read More